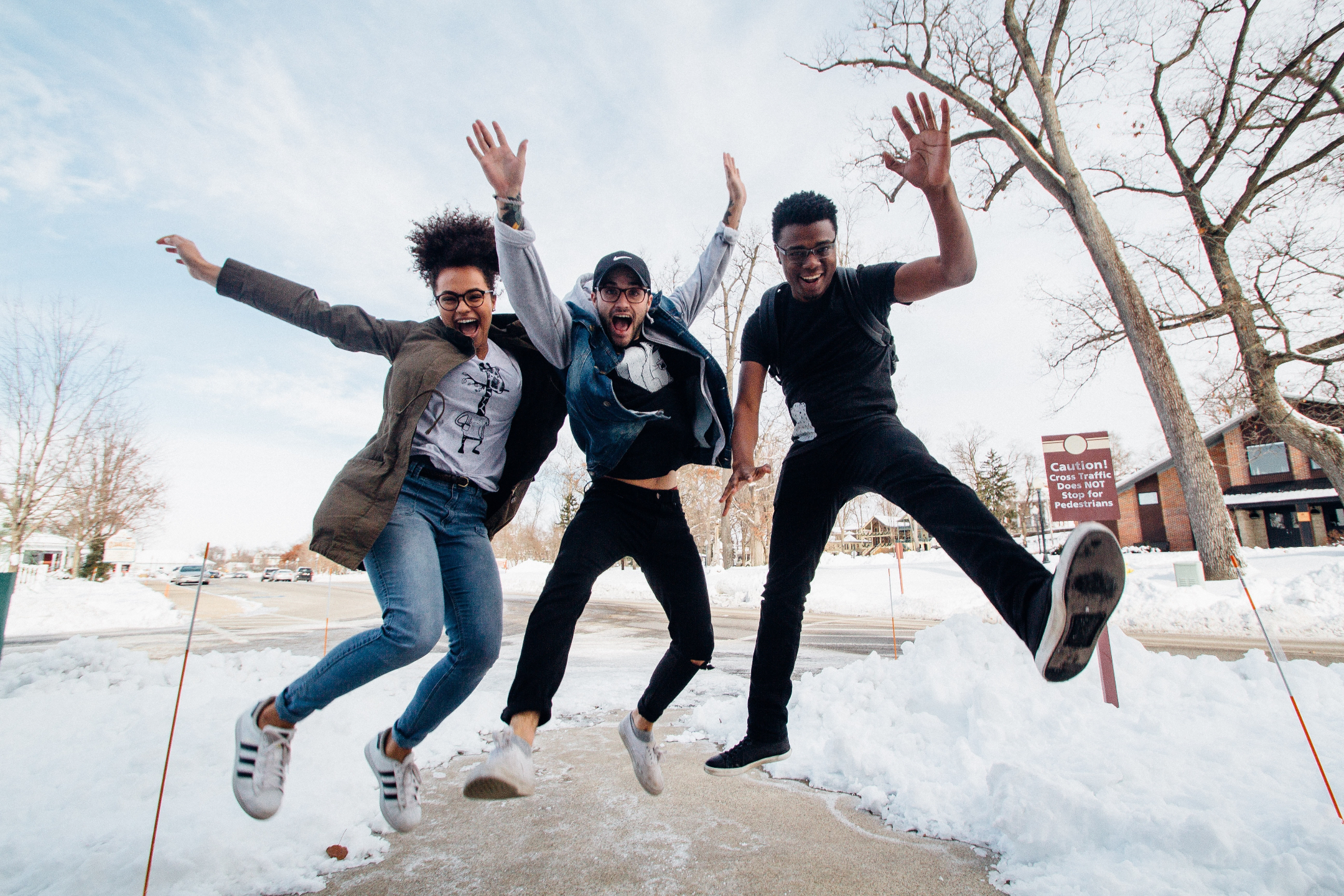 Let's Start Here!
Unlock your potential and embark on a transformative journey by becoming a catalyst for change – launch a cohort at Leadership Institute, where you'll empower and inspire others to think, feel, and act like Jesus.
Together, let's ignite the spark of leadership excellence!  
Download The Application
- COMING SOON -
Get Certified As An Official WDA Cohort Leader
Being a Certified WDA Cohort Leader has numerous perks, including free advertising of your cohort groups, free access to courses you lead, and an official picture and bio on the website. 
There are three steps to becoming a certified WDA Cohort Leader:
Complete the cohort leader training course.

Complete an interview with someone from the Leadership Institute team.

Receive an official letter and certificate.

 
Want to be certified? Our online cohort leader training course is coming soon.